Assisted Living San Luis Obispo, CA
Let us do all the leg work. Our Experienced Elder Advisor's will assist you in finding the very best solution and care setting for your loved one.
It starts with an assessment of your loved ones Medical, Social and Financial needs.
We will take you on a personalized tour to the appropriate facilities, facilitate the Medical paperwork, and guide you through the entire placement process.
The Bottom Line
With our knowledge of the industry, we can find the best options available, save you time and frustration, help you negotiate the costs to fit your budget … and our services are Free.
Brief Company History
Nicole Pazdan founded Elder Placement Professionals, after a life changing situation put her in need of the proper elder care facility for a family member, with no knowledge of the different options and short on time she had no one to turn to. She took this trying time and decided to dedicate her work to helping families in the same situation. Elder Placement Professionals is the premier elder care placement facility on the central coast. She makes sure to personally meet with all the families she works with and to display all the options that are available to make sure your loved one finds the perfect facility for there budget, comfort and needs. It's this trust, honesty, and integrity the has her clients raving about her.
Brief Owner Bio
Nicole Pazdan was born and raised in San Francisco Ca., and has been drawn to senior citizens at a young age. At 16yrs old, she was a Candy Striper (volunteer) in Hospitals, then obtained her California Nurses Assistant (CNA) & Emergency Medical Technician (EMT) license.
She worked in a nursing home until she was 19, then went into Home Health care. Nicole received her Business Administration degree, from Cal Poly State University.
In 1999 she moved her 3 boys to San Luis Obispo, CA. She has spent many years of her career in the Health Care industry, and appreciates the rewarding experience of working with families, and the medical community.
Nicole takes advantage of every opportunity to further her knowledge of Senior Care and the obstacles they face and became a Certified Senior Adviser (CSA) in 2007.
Nicole and her family eagerly anticipate the winter to go snow boarding. They take advantage of all San Luis Obispo has to offer and spend the weekends golfing, hiking, and cycling.
Company mission statement
We are a unique service because we are a family run service and have been through these trying times you are going through. If you are seeking the best possible care setting for your loved one and don't know where to begin, let us guide you through this process.
Testimonials
"Thank you for helping us in a emotional time and being our beacon of light through our ordeal."
– Nancy XXXXX
"You made a very difficult time (especially with me living in Chicago),
go so smoothly from the minute I flew into San Luis Obispo. I applaud you
and your company for all your dedication."
– Mike XXXXXXXXXX
Locations Served
San Luis Obispo, Orange County, and Santa Barbara counties
Services Offered: 
Assisted living
Elder care
Senior living
Placement services
Affordability analysis
Alzheimer's
Dementia care
Payment Accepted:
Cash
Check
Visa
MasterCard
Discover
American Express
PayPal
Address:
1119 Palm St. San Luis Obispo, CA 93401 United States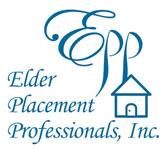 You must login to post comments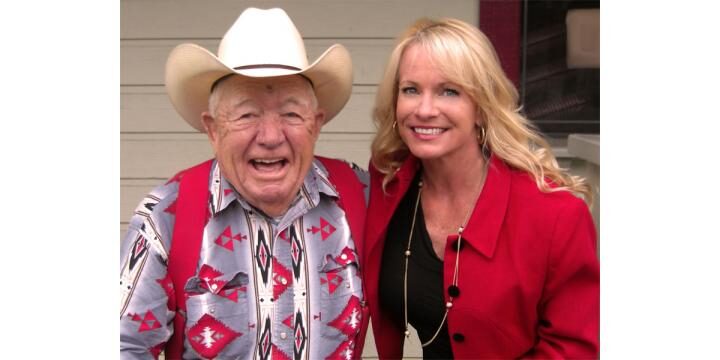 You must login to post comments